Road to Kona Training : Week of Aug 29 (PIVKON -4)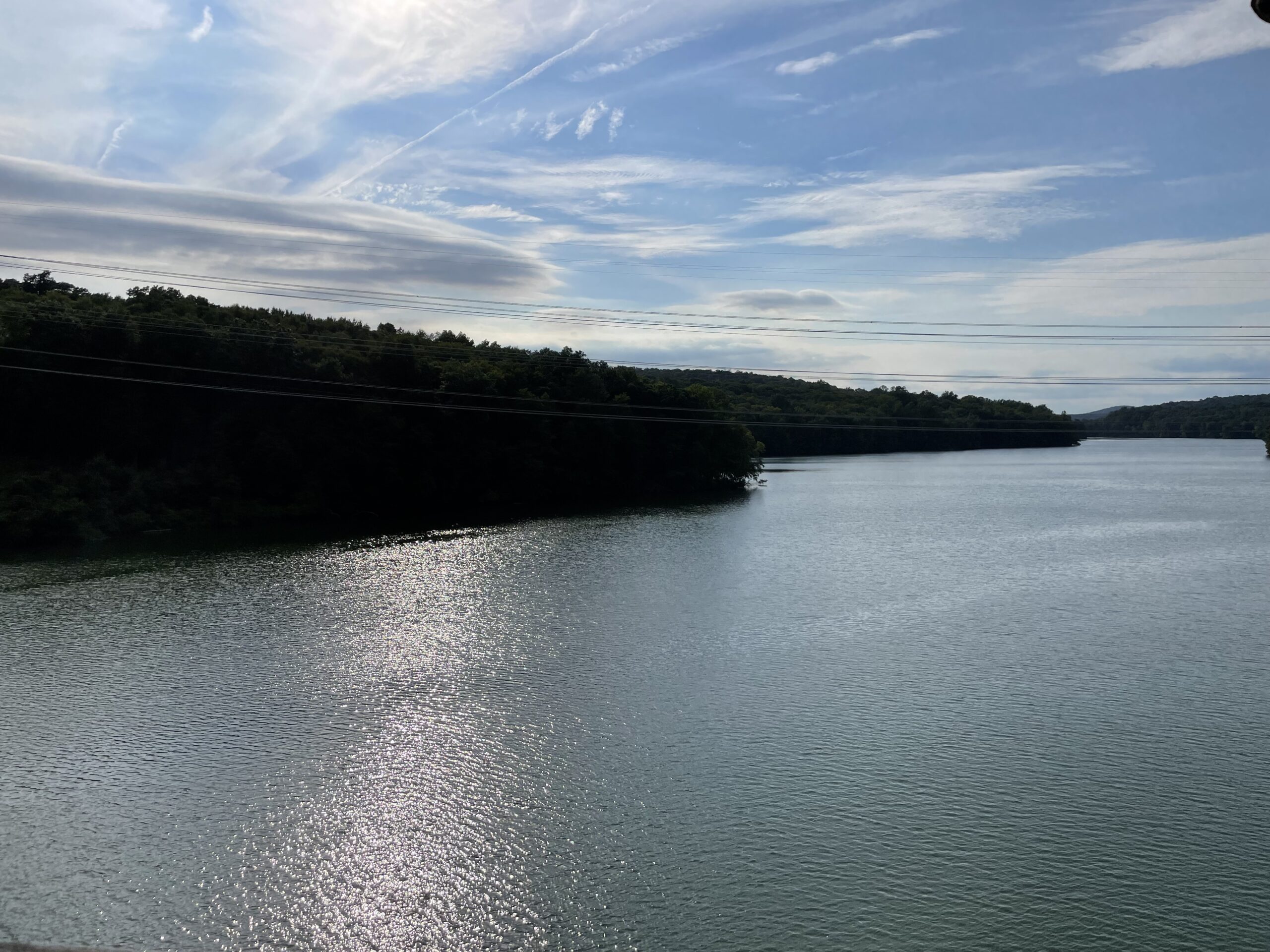 August is finally in the books!  With the main event only 759 hours away I put in a very solid effort last month biking 480 miles, running 77 miles and swimming just under 15 miles total. Thats a 60+ hr month which is a 50% increase over July. Yay….my training cost per hour is decreasing. I love a good deal!
Last week's numbers were 150 miles biking, 15 miles running and 7,000 yards swimming and the daily breakdown was as follows:
I resumed my Monday AM Pilates and followed that with an hour on the indoor trainer for 16 miles which added some more data for my sweat testing.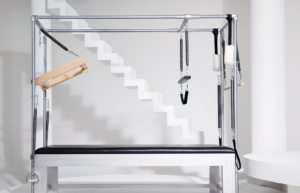 .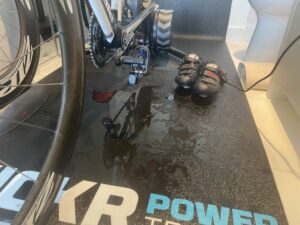 Tuesday was some running speed work for 4.5 miles in the morning followed up with 2,000 yards in the pool later in the day. The run concluded my 4th and final sweat test.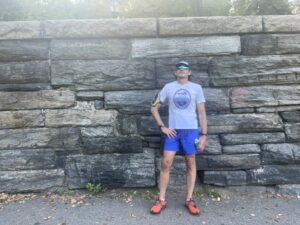 Wednesday was another hour on the bike indoors for 17 miles this time and 2,500 yards in the pool later.
Double workouts continued on Thursday with 15 more miles on the bike and a quick 1 mile run off the bike to complete the brick.
Friday was supposed to be another double but I couldn't find time except for 2,000 more yards swimming which I was happy to get in.
Got a late start on Saturday but managed to get in my first century in a while. Squeezed in exactly 100 miles roundtrip riding to Lake Mohopac in Putnam County NY and getting back right before sunset. I was supposed to run 5k off the bike but decided to give my legs a little extra rest for tomorrow's run.
.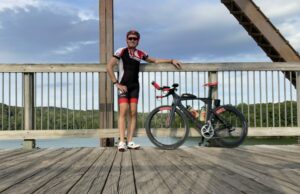 .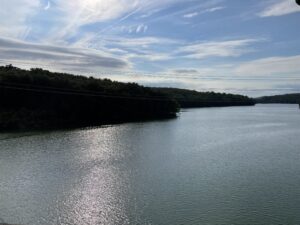 .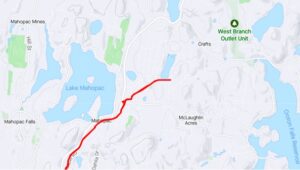 Sunday it was out for a jog around Riverside Park. Only had an hour to do a few loops. No one told my body the sweat testing was over. Later, after arriving at my friend's beach house I had to finish off my run goal for the day of 10 miles and then added in a swim to bring the swim total to 7,000 yards for the week.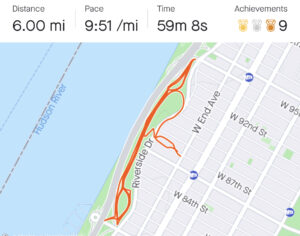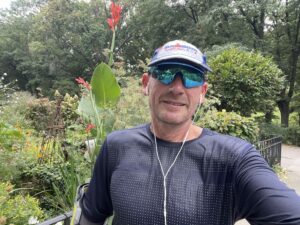 .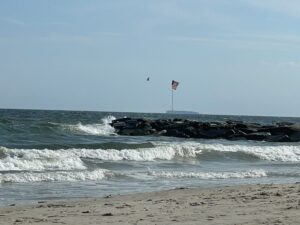 .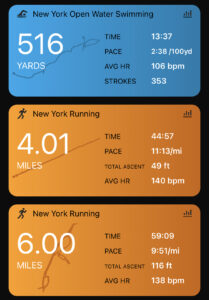 PS: If you're not subscribed for updates, please do so below so you get notifications via email in case you miss a social post.